Welcome to SmartWay Travel
Whether it's for business, personal, individual or corporate travel purposes, we are well-equipped to get you to the place that you want, anywhere in the world.
Do not let the staple travel solutions limit your options. All our services are highly customizable to suit or match you and/or your company's needs. You've got the whole world in your hands with our endless possibilities…
Browse Packages
Contact Us
What OUR CLIENTS say ABOUT US
"My wife and I wanted to have the most memorable honeymoon in Europe and we decided to ask for Smartway's help in fixing everything for us. We were not disappointed. My expert travel agent Jay planned everything for us. The hotel accommodation was tops, the itinerary well-outlined and the duration of our week-long stay had been maximized. When we got there, all that was left to do for us there was make love, have fun and enjoy the scenery of Paris. It was really a wonderful experience and we thank Smartway for helping us travel smart even when we are not really familiar with Paris. Next time, we'll be taking our future kids with us and ask for their very valuable help again."

"Ever since I read Elizabeth Gilbert's Eat Pray Love book, I knew I was meant to go to Bali and meet Ketut Liyer. Sure, the book was already accurate enough in pinpointing locations, but I had to make sure that the best help in traveling is available. I took my chances with Smartway, and they have been able to meet and exceed my expectations. I managed to meet the medicine man and explore Bali to the hilt because I had no more worries about my travel arrangements. My main homework, as my travel agent told me, was just to be happy and have a grand time! Even though I had specific preferences about my living arrangements and limited budget, Smartway was able to find a way to give me all that I wanted in a customized package. Thanks, Smartway! That spiritually enlightening experience would not have been possible without you…"

"The holidays is just about the worst time on earth to travel. Old people are often considered to be the worst customers to take on a long trip. Given these two things, my wife and I are really hesitant to visit our children in London. Smartway proved this to be myth, at least in our experience. They were the ones who worried about the details of our trip, and we found ourselves having an easy and wonderful time traveling. They also told us what to wear since London was very cold that time. It was very considerate of them to have such foresight on the things we will be encountering during the month-long vacation. If you want a worry-free trip, get them to assist you. I am sure they will be able to serve you as well as they have served us."
Best Gift Packages
Summer Vacation to Boracay @ Php11,000.00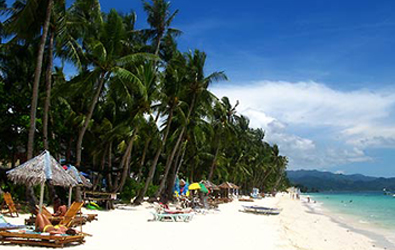 Summer Vacation to Boracay @ Php11,000.00
Includes Airfare, hotel transfers, free travel insurance with 1M coverage (AIG), daily breakfast,
Book Now
Macau Travel Package @ Tour Code: MM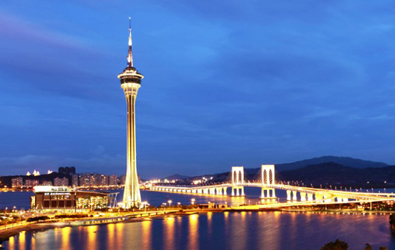 Comfy Catherenes Home @ Genes Block Travanza
Macau Free & Easy Package ( Tour Code: MM ). For more information and complete terms and conditions, Please contact us!
Inquire Now
Country Roads Puglia & Neapolitan Riviera (8 Days)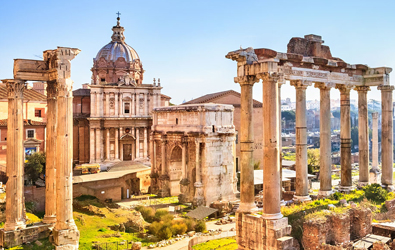 Comfy Catherenes Home @ Genes Block Travanza
Enjoy Insight's specialist range of exclusive in depth tours, which take you off Europe's highways and onto enchanting country roads.
Inquire Now