You've got the whole world in your hands with our endless possibilities…
SmartWay Travel
Hi Welcome to SmartWay Travel! We cover all the places.
We make sure you get your money's worth. You may find yourself wasting money when you are experimenting on your own. Here, we give you decades of traveling experience with your every flight.
Our travel agents are well-trained to assist different needs and we will make sure you get that customized trip that you want. We also provide travel insurance options and other additional information that will make your trip more memorable.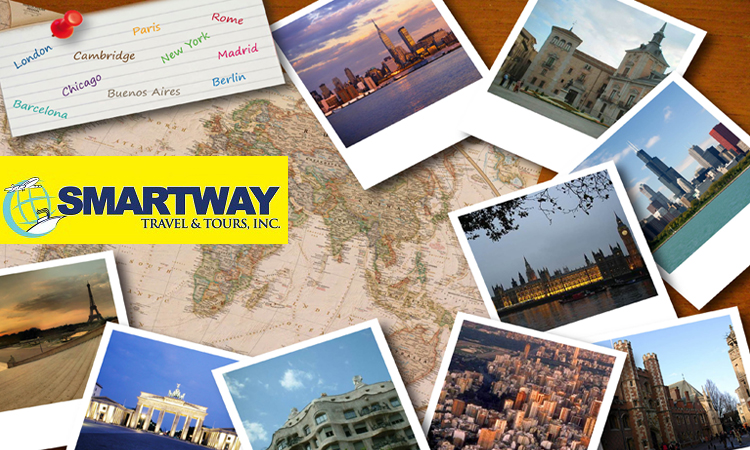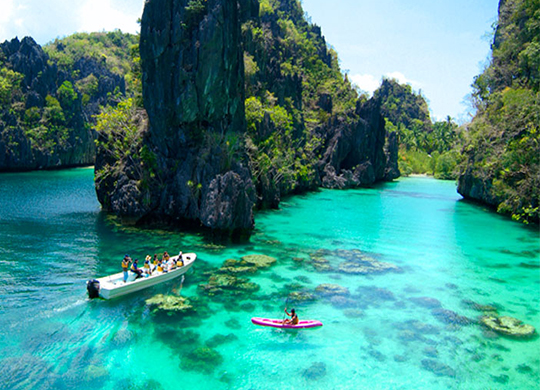 SmartWay Travel – You've got the whole world in your hands with our endless possibilities…
Do not let the staple travel solutions limit your options. All our services are highly customizable to suit or match you and/or your company's needs.
Contact Us